(323) 208-9359
Will fix organization problems and haul your troubles away!
We transform spaces that make rooms smile at you!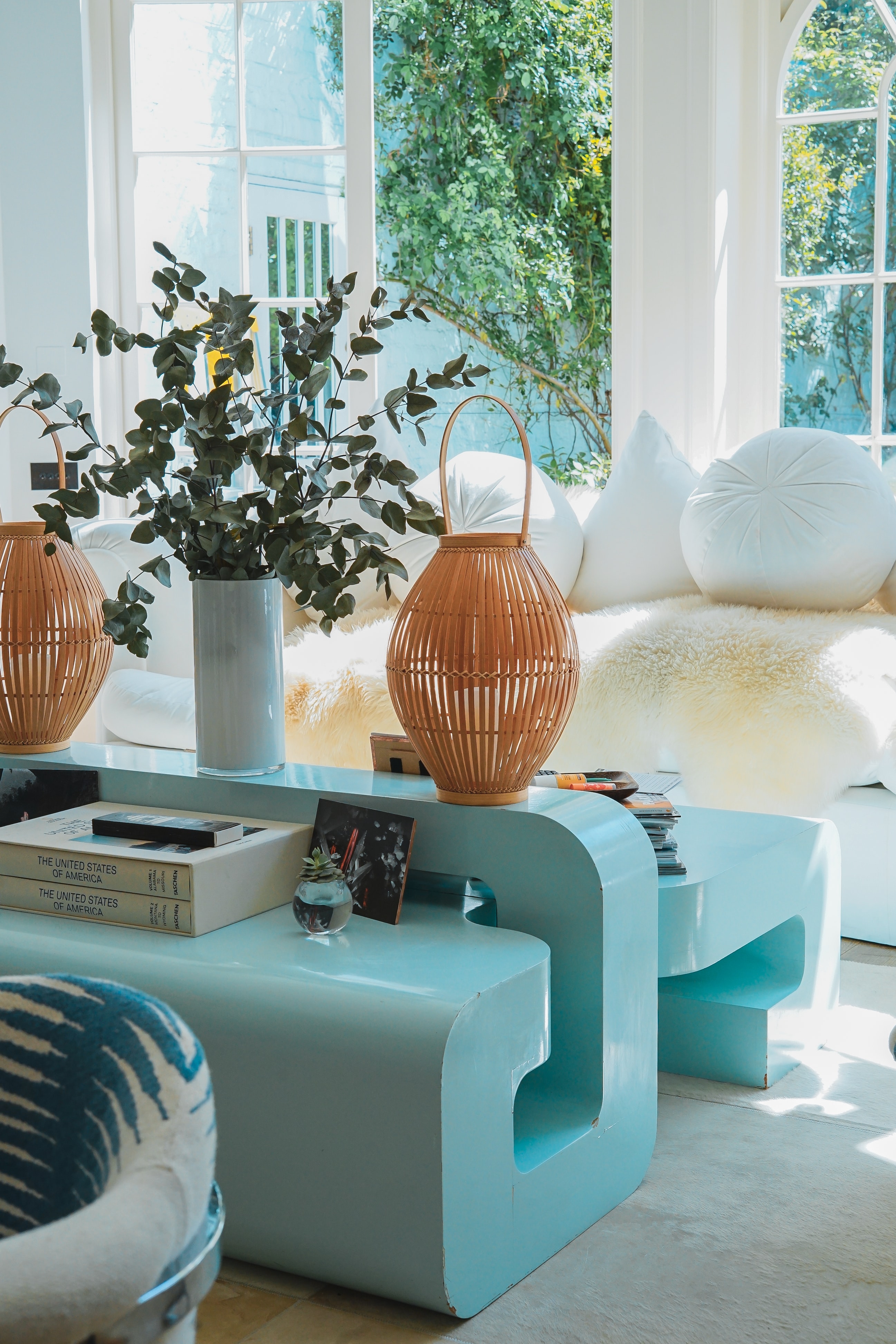 Our skilled and experienced professional organizers use methods that convert any disorganized area into workable solutions!
We create functional spaces for the home or office. 
Any cluttered area can be transformed into a space that is not only functional, but pleasing. After a space is set up to fit your needs, it can now be fully utilized for the purpose it is intended for.
That's the end result our professional organizers will help you obtain. Use our expert organizing techniques, skills and knowledge to help you organize your home or office better.
Home & Office Organizing Specials!
GET OUR DISCOUNTED RATES!
If getting organized is on your list, we can help you achieve your goal!
Ask about our saving discount rates!
Call us at (323) 208-9359 today!
Client Testimonials
The room organization and makeover that HandyGirl delivered to me was more than fantastic. The professional organizer said she would make the room smile at me when she was done, and she sure did!" Kathy R., Los Angeles, CA
Serving Los Angeles County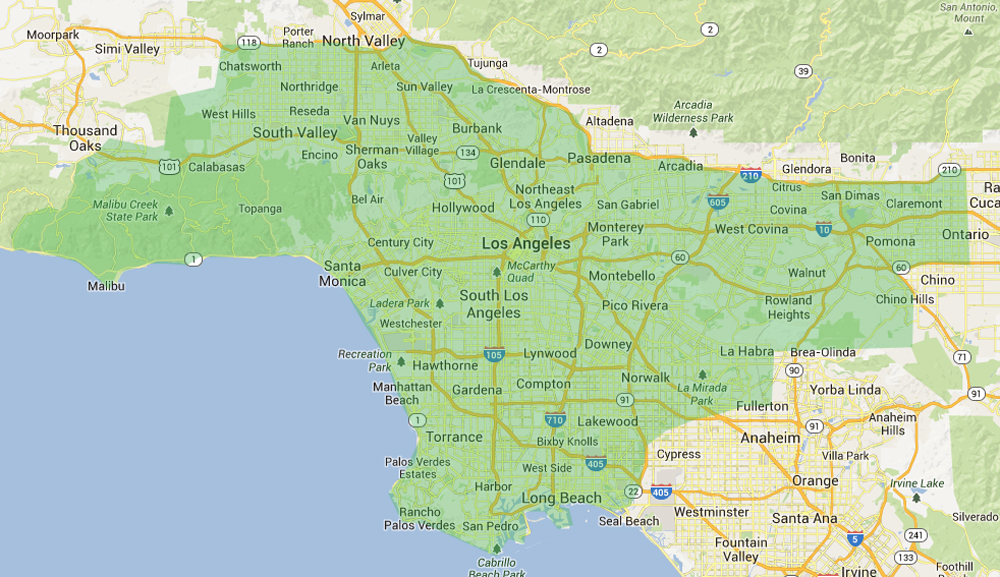 Contact us today!
(323) 208-9359