We'll set up your home office to enable you to work more efficiently thereby increase your productivity.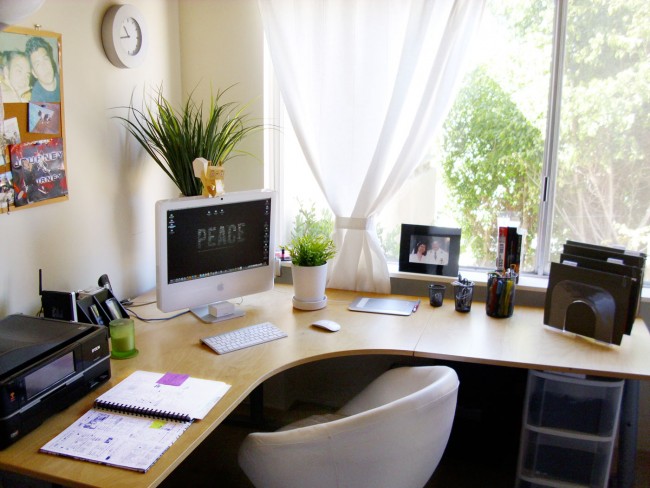 Home office organization
Here are some of the systems we can implement to help you achieve this:
Paper management
We set up and help you manage your papers using customized paper-flow systems that allow you to control paper, establishing organizing solutions to manage your paper more effectively and efficiently.
Filing systems
Our method uses a proven subject classification system that is easy for anyone to store and find documents easily.
Business systems
We help plan and implement integrated enterprise solutions that support effective, dependable communications resulting in business systems that help increase efficiency and productivity!
Time Management
We help you establish and develop time management strategies and techniques that produce effective results to achieving your goals.
Task Management
We provide systems and techniques to help you manage your tasks and projects. We will develop customized strategies that help you record, track and carry out your tasks and projects effectively and efficiently.
Work Management
Our Management Consultant helps you manage work so that it doesn't manage you. We integrate time management, task management, project management, and paper management systems and techniques.