We fix organization problems and haul your troubles away!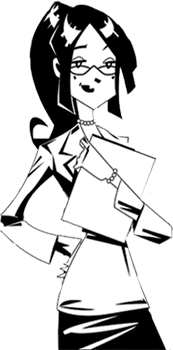 We transform spaces that make rooms smile at you.

Our skilled and experienced professional organizers use methods that convert any disorganized area into workable solutions!
We create functional spaces for the home or office. Any cluttered area can be transformed into a space that is not only functional, but pleasing. After a space is set up to fit your needs, it can now be fully utilized for the purpose it is intended for.
That's the end result our professional organizers will help you obtain. Use our expert organizing techniques, skills and knowledge to help you organize your home or office better.
Our Specials!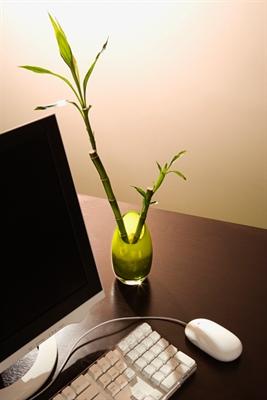 GET OUR DISCOUNTED RATES!
If getting organized is on your list, we can help you achieve your goal!
Home or office organization:
$100 Needs Assessment (regularly $150)
$360 for 5 hrs organizing (regularly $425)
$700 for 10 hrs organizing (regularly $850)
Call us at (818) 686-8888 today!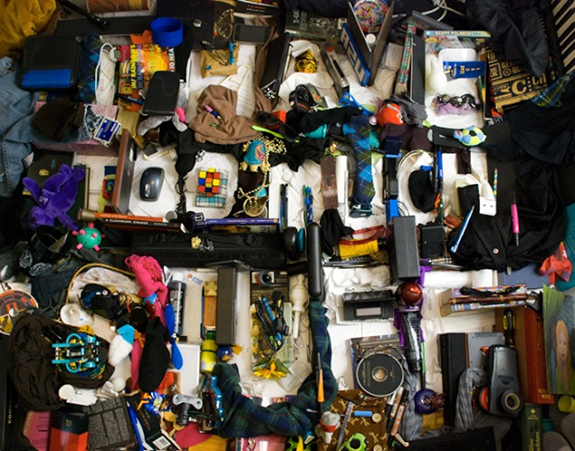 In a recent article published in LA Times and Chicago Tribune, it features my advice on cutting clutter out of your life. It is titled, "Lose it: declutter your way to an organized, happier you". Here is an excerpt of this article:
No matter how it all got there, reducing the stuff of life is not an easy task, but it is a necessary one.
Even if there are no plans to downsize, getting rid of clutter is always a good idea says professional organizer Cyndi Seidler, founder of HandyGirl Organizers and The Organizing Lady, two Los Angeles based firms specializing in dealing with the "stuff."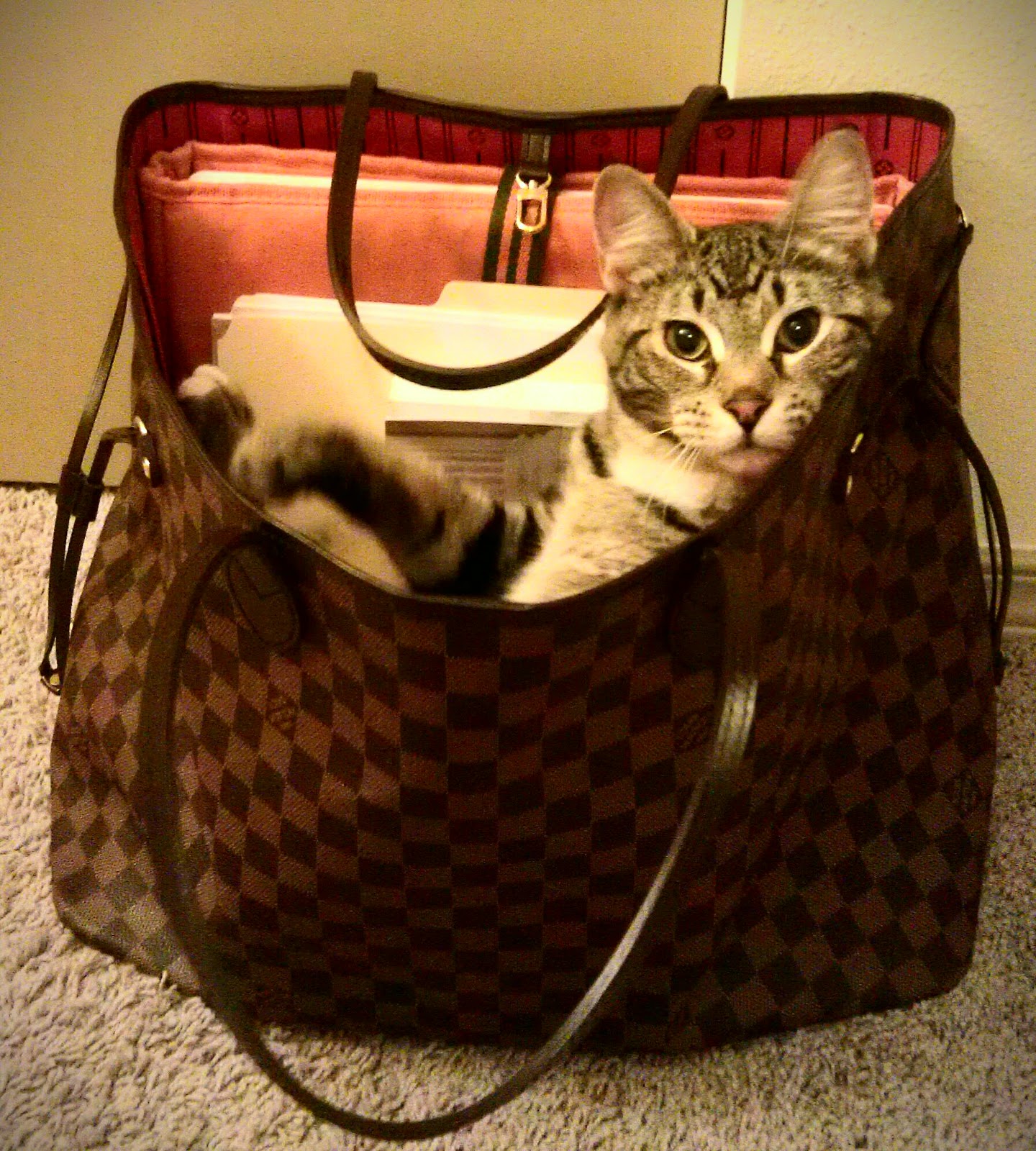 With all the hoopla about people unable to find their keys, I decided to dig down to the heart of the matter. Now, you might think that the main reason is that they just aren't organized, however being disorganized, in my opinion, is only an excuse. And, albeit a good reason because we all need excuses for something that didn't go quite right, my prognosis is that we're dealing with something that goes beyond disorganization - essentially, it goes under it. My discovery is that these excuses are actually the reason, so let's examine these. And, when I say the word "excuse" I mean reason.
Celebrating 21 years in business!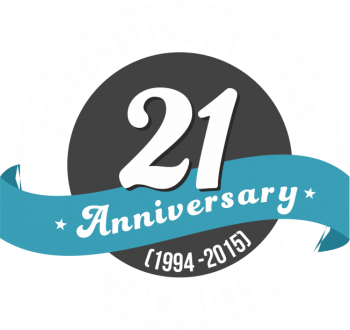 Established since 1994, HandyGirl Organizers has serviced the needs of of individuals, families, business executives, entrepreneurs, trade and entertainment professionals.
"{HandyGirl] is an amazing designer, organizer and bargain-hunter! I hired her for my den remodel and she turned a dump into a delight for me, and I made a friend for life." -R. Brown